San Antonio's Preeminent Porcelain Veneers
If you're dissatisfied with your smile, you've probably noticed it affects every area of your life. Hiding your smile can affect your confidence when it comes to social situations, including trying to get a job, make friends, or date. But there's an easy remedy to help you gain confidence in your smile, available right here in San Antonio.
Porcelain veneers are very thin, tooth-colored shells that can be bonded to the fronts of your teeth, hiding imperfections, and irregularities. We custom design our veneers so that they complement, brighten, and improve your smile. In addition, the veneers are made to last. They are durable and effective.
Issues Addressed by Porcelain Veneers
If you have one or two teeth that have slight irregularities, veneers could be the perfect solution for you. Here are a few of the common issues veneers can remedy:
Gaps or spaces between teeth
A misaligned tooth
Irregularities in shape
Irregularities in size
Stained or discolored teeth
Some have referred to veneers as "instant orthodontics" because they can take care of tooth issues in a minimally invasive way. There are also many other benefits to receiving porcelain veneers from Dr. Camacho and our team, including:
We customize our veneers to match your smile
We craft our veneers from the highest quality materials
Our veneers are durable and effective
Veneers are easy to care for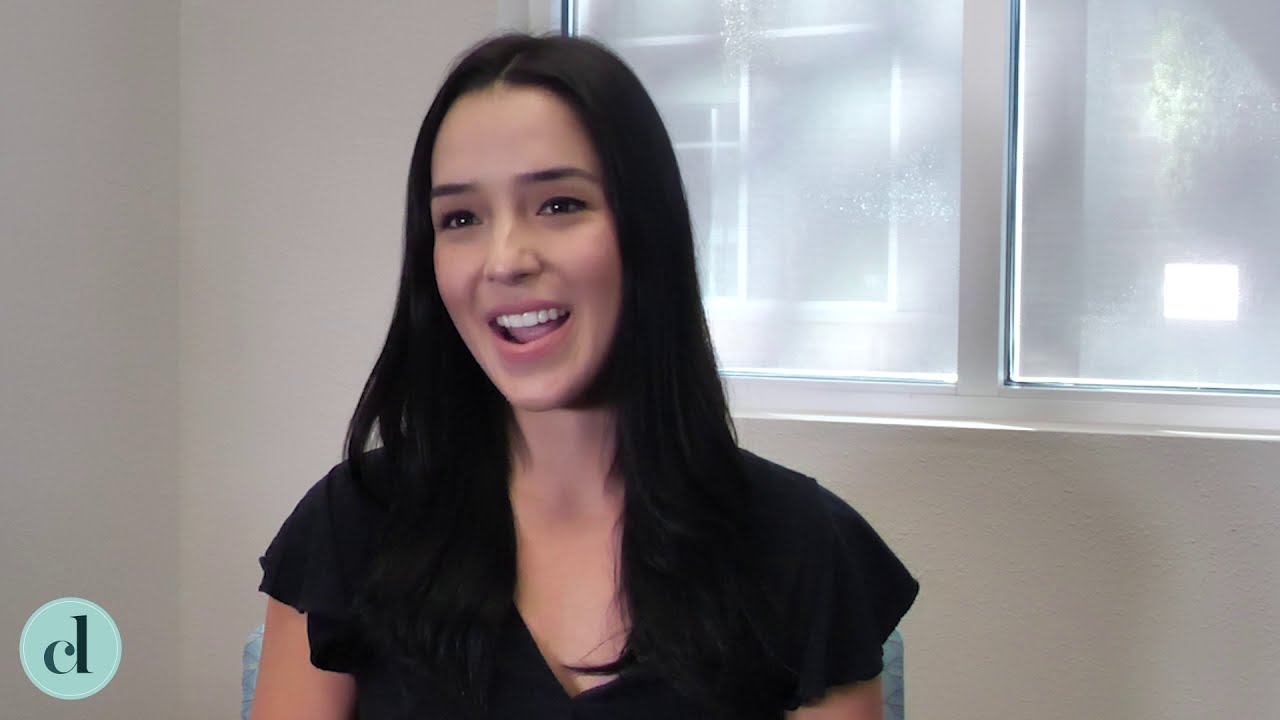 Am I a Candidate for Porcelain Veneers?
If you are unhappy with some aspects of your smile and you have relatively good oral health, you may be a great candidate for veneers. As long as you do not have issues with tooth decay, gum disease, or your bite, you should be able to receive veneers.
Technical Note: The term instant orthodontics could be seen as misleading, since veneers can give the "appearance" of straight teeth; however, they do not correct any bite problems, and only if they are no-prep veneers, are they minimally invasive. Furthermore, traditional veneers require cutting tooth structure.
For more information about dental veneers or to schedule a smile design consultation at our San Antonio office, please give us a call today. We'd love to answer any questions you may have.